Geek
Posts: 76
Joined: 08 Jun 2015, 16:23
Location: Moscow, Russia
30 Mar 2017, 11:49
During my stay in Geneve had found a few pieces of history.
Here presentation box from ESA(ETA) with steps of making cirquit block. All components are real and glued to the paper.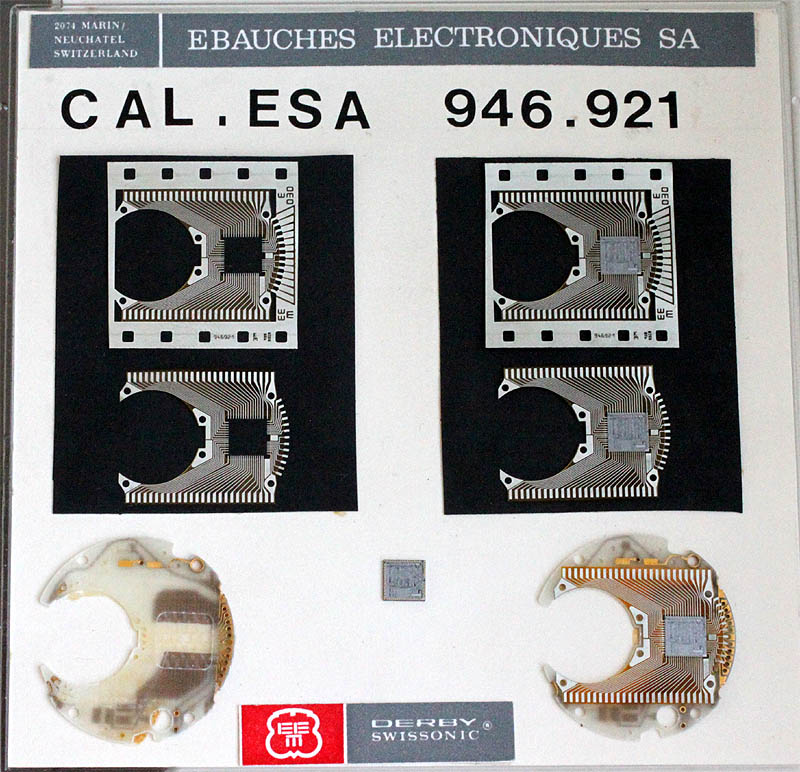 Interesting paper from Marvin dated 23.6.72 Defected cirquit blocks with description
Cut silicium disk with crystals ready to install on boards
Last edited by
Andrew Babanin
on 06 Apr 2017, 15:34, edited 1 time in total.
The proof of the pudding is in the eating...