Techie
Posts: 127
Joined: 08 Jun 2015, 16:23
Location: Moscow, Russia
17 Apr 2016, 01:14
I like electric watches, have got a few in my tiny collection.
Electric watches with contact system:
Eastern Germany
RUHLA UMF 25 The coil on the balance wheel, just soldered, not glued in.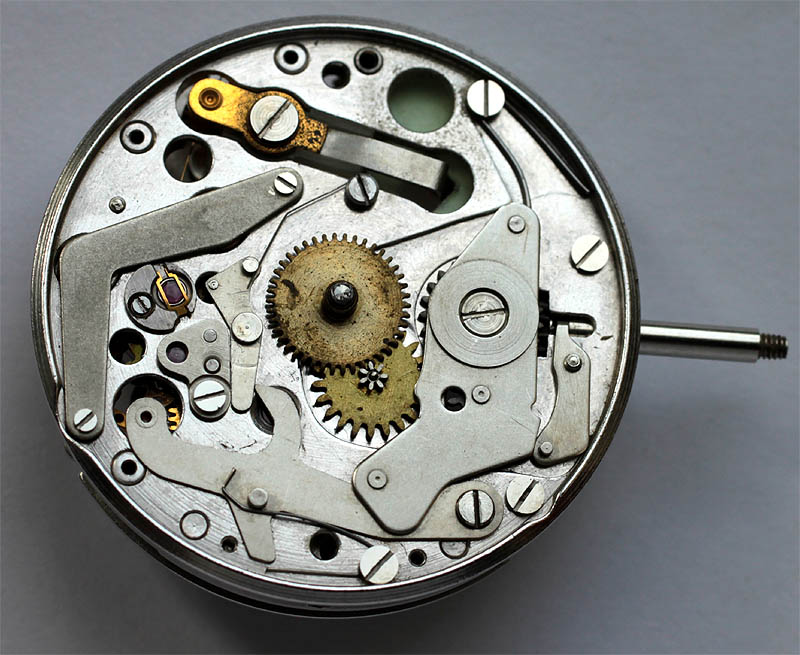 PUW1001 (Porta Uhrenfabrik Wehner KG) from Western Germany .
Timex 861 - on base of Laco-Durowe. I like to wear it from time to time.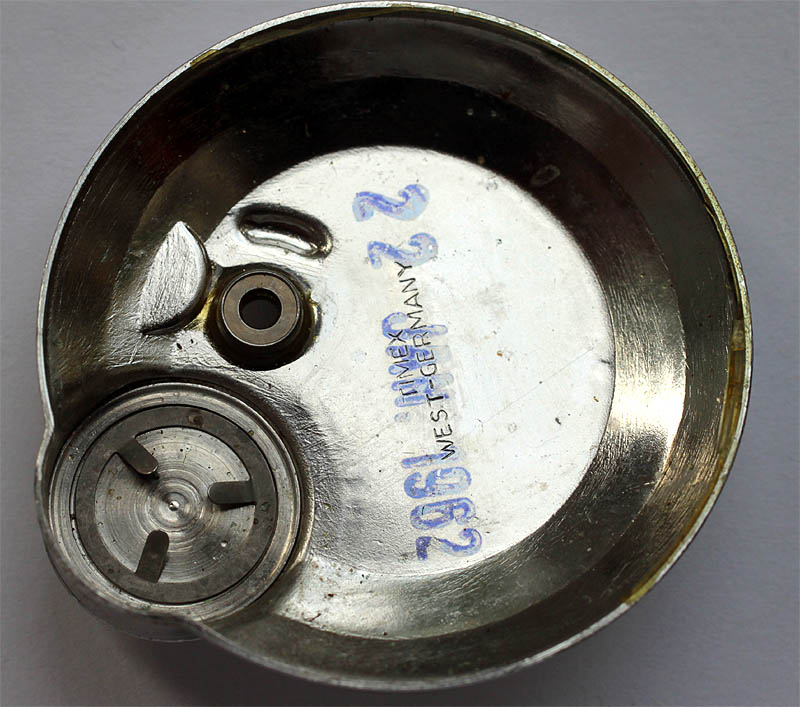 Landeron 4751. The coil is mounted in white plastic part, not on the rim of balance wheel. Landeron was a part of ESA, it's the first swiss
electric watch.
Watches with transistored operation
ESA 9158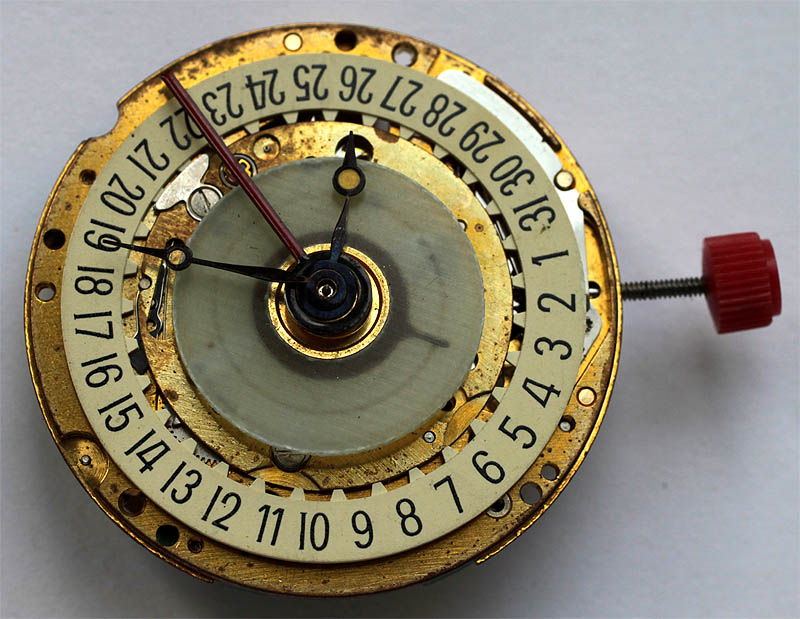 ESA 9150
ESA9200 Ladies caliber in pack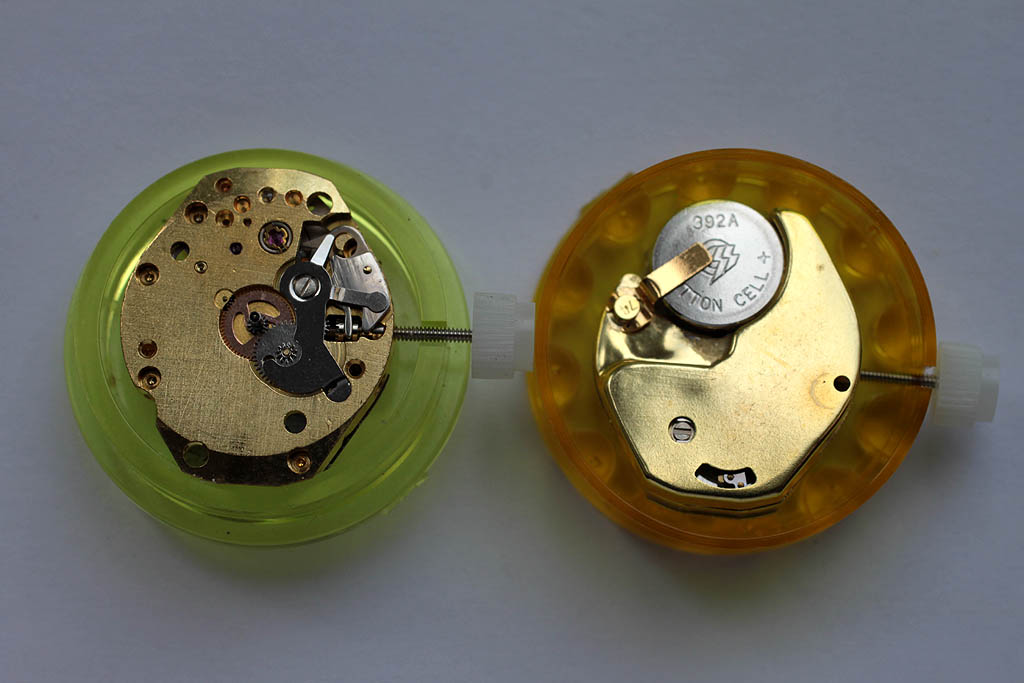 Soviet calibers
Russian copy of Hamilton 500. 114ChN - produced in 1961-1964
Old button cell. The case is milled on the lathe!!!
Russian copy of Bulova 214 - Slava Transistor 2937. Years of production 1964-1972
Russian prototype watch with no contacts (with transistor operation). Still based on Hamilton 500. Hadn't been under mass production. Just a few
were produced by NII (Timing institute) for cosmonauts.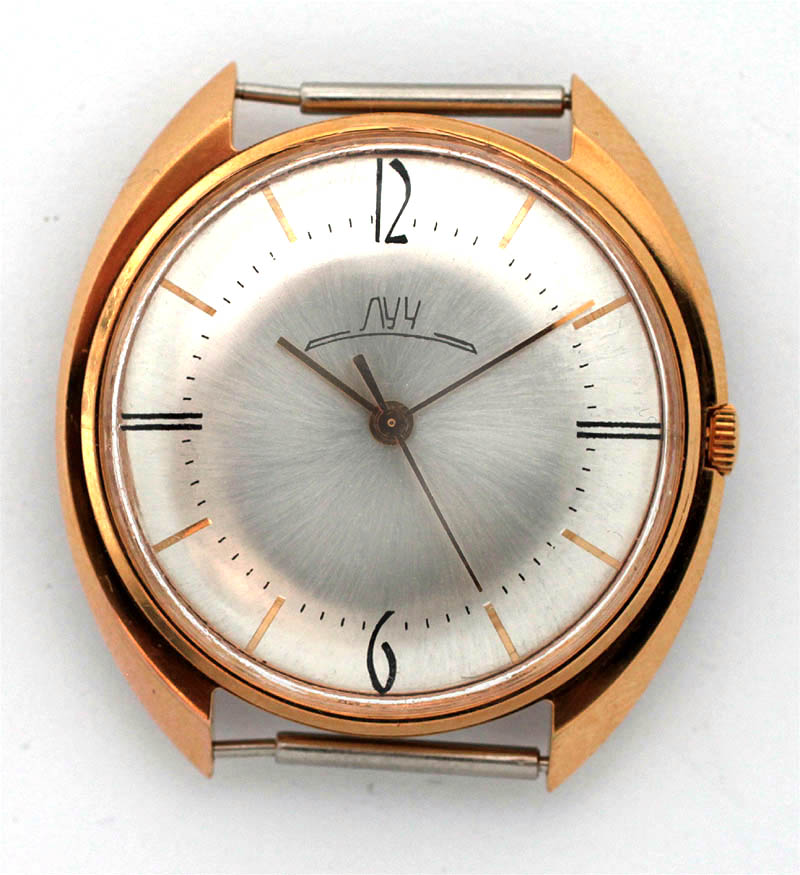 Luch stopped recearch of Hamilton based movt and had produced well done copy of Junghans 600 - Luch 3045
Caliber 3055 - designed in USSR - operated by quartz resonator.
The proof of the pudding is in the eating...