20 Sep 2006, 19:06
http://cgi.ebay.com/ws/eBayISAPI.dll?ViewItem&item=160032223905
Nixon Dork:This talking digital is cool(above), but Nixon also has them in a few different jump hours(Rotolog) with wood and bamboo inlays- even the band has panels of the material on it. Now THAT's a retro look - a "woody watch" to go with your "woody wagon"(U.S. slang for a station wagon with a wood-look panel on the sides.) 8)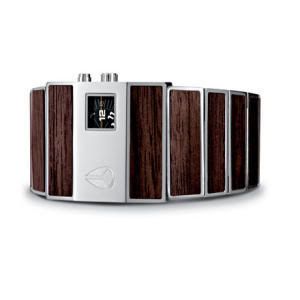 Shame that their movements are only warrentied for a year...no claims of even a single jewel. :(
Check a few different online retailers if interested...your $$ milage can vary greatly! :wink:
"No persons are more frequently wrong, than those who will not admit they are wrong."
― François de La Rochefoucauld
http://www.retroleds.com
-
Sales
of vintage LED, LCD, analog watches,
parts
and gadgets -
repair tutorials
& tips.
http://www.thedigitalwatch.com
-
Huge
database of digital timepieces. All content from ledwatches.net is going here.