Techie
Posts: 180
Joined: 14 Nov 2007, 19:37
Location: Cambridgeshire, UK
18 Feb 2015, 15:17
Hi all. :)
I don't suppose there is anything I can do about this dead/malfunctioning p2 module? When batteries are inserted the display stays light (as shown in the picture). Pressing the button does nothing. The battery compartment looks clean, but the inside of the back case looks corroded or possibly burnt?
I can't think there is much to try to get it working.
Any thoughts would be most welcome.
Cheers. :D
Edit: as a last resort, would hanno's sasm procedure work on the module?
Edit 2: I don't know whether this has any significance, I just placed the faulty module inside a different p2 body and the first digits light up instead of the last digit. Pressing the button still does nothing, it just seemed strange when the different section light up.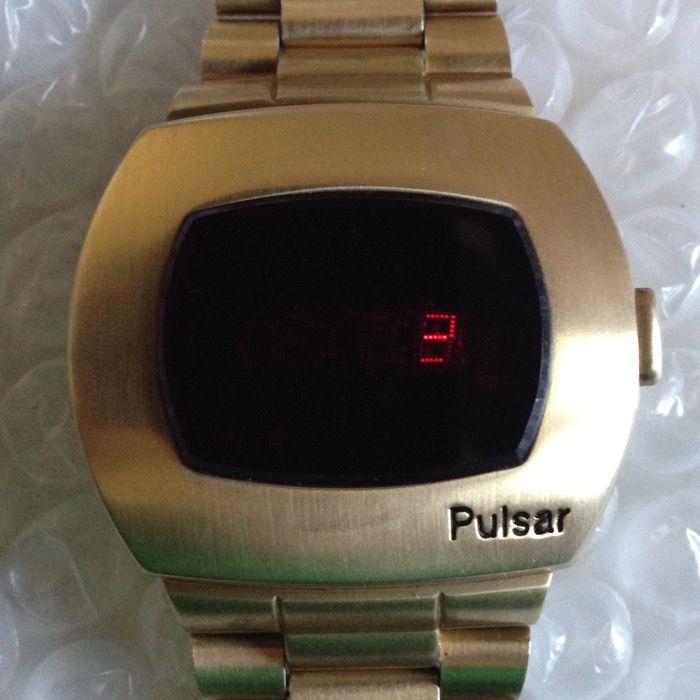 Edit 3: So, removing the battery and putting it back in again seems to change the display. As far as I can tell, it doesn't seem to display anything other than these few: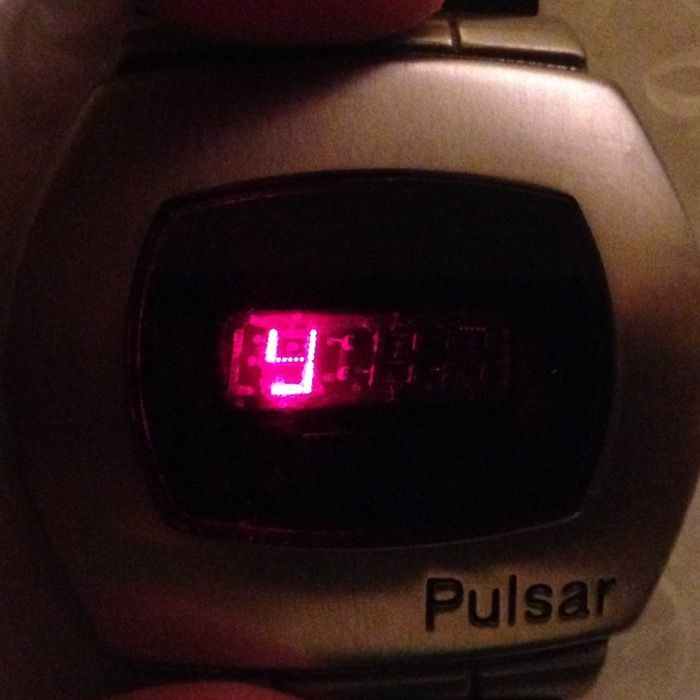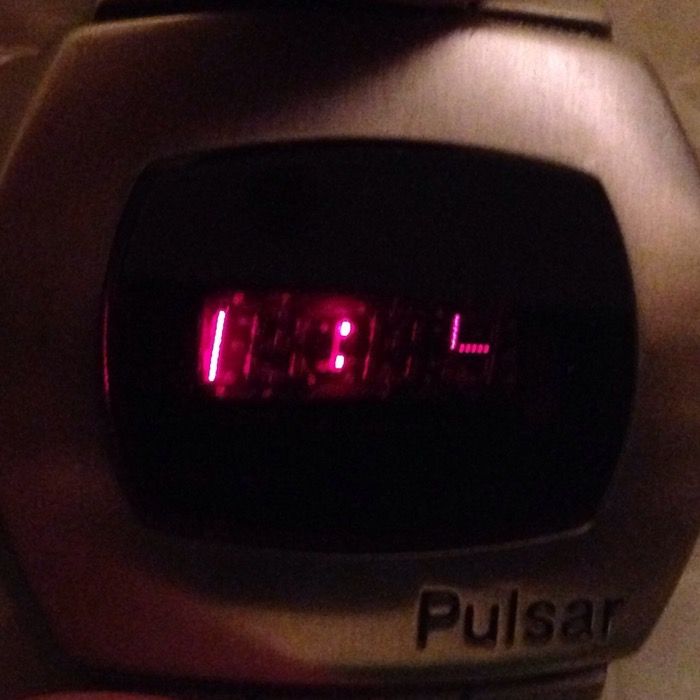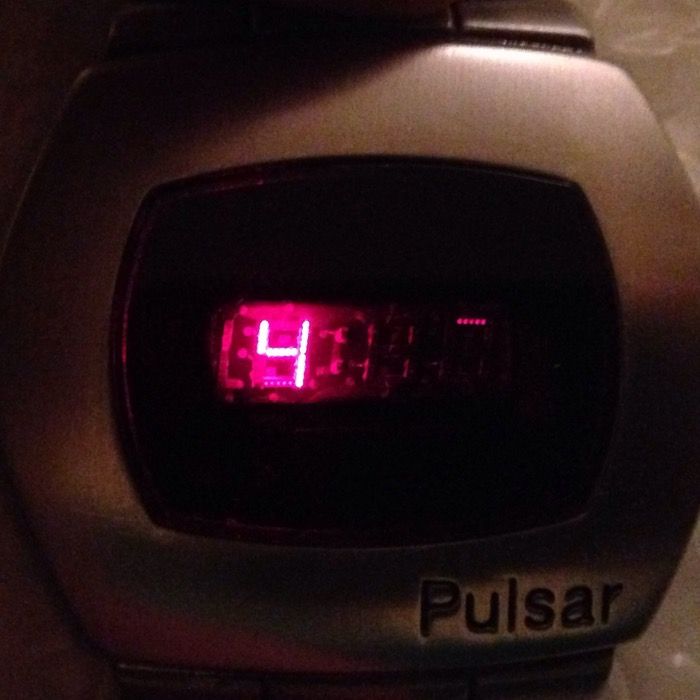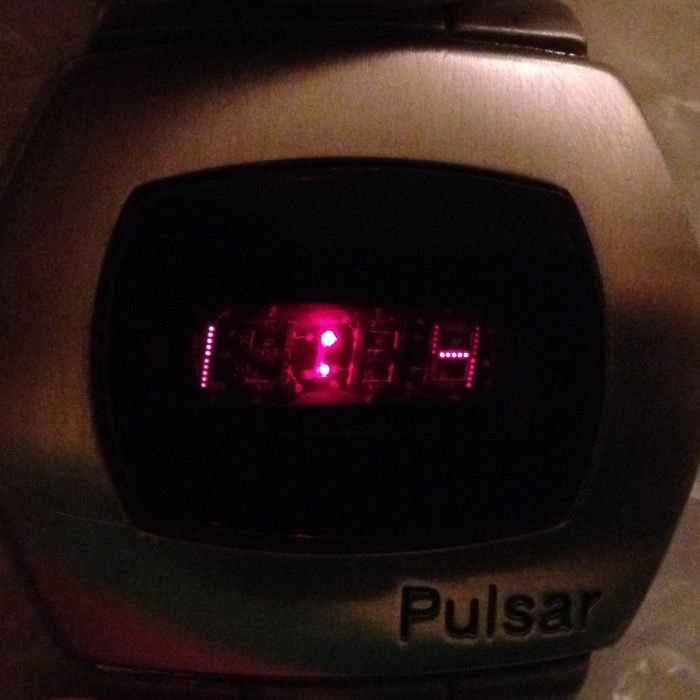 Last edited by
cte
on 18 Feb 2015, 21:16, edited 1 time in total.