Wizard
Posts: 279
Joined: 03 Jun 2015, 17:40
Location: EU
10 Nov 2020, 20:39
This Lucerne Space Age/Space Helmet watch was made before the end of the 1973, when Gruen has lost the rights for the Lucerne brand!
So it was made BEFORE the Spaceman Audacieuse watch, designed for Catena by Andre Le Marquand and launched in 1974 at Basle Fair.
Thus, the Watchismo's dilemma was solved
https://watchismo.blogspot.com/2007/08/horological-horticulture-1970s.html
:
"Similar to the Spaceman Audacieuse of the early seventies with it's anglular space age styling, unsure which came first. "
This Lucerne Space Helmet watch was produced BEFORE Spaceman Audacieuse!
It has a registered number 12054, the base is PMM (an acrylic polimer) and the top is metal.
The watch caseback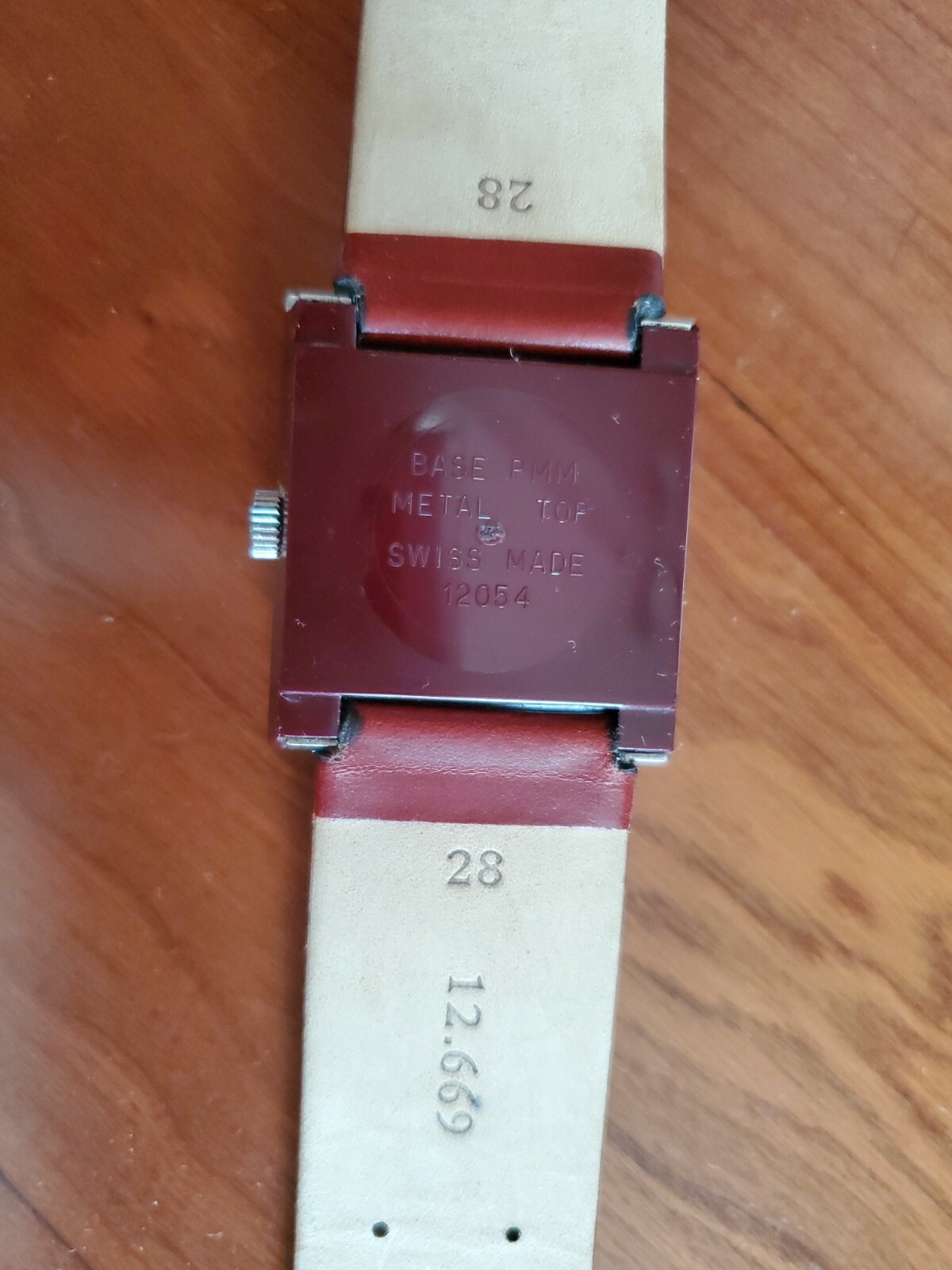 and the Space Helmet front-end of the watch: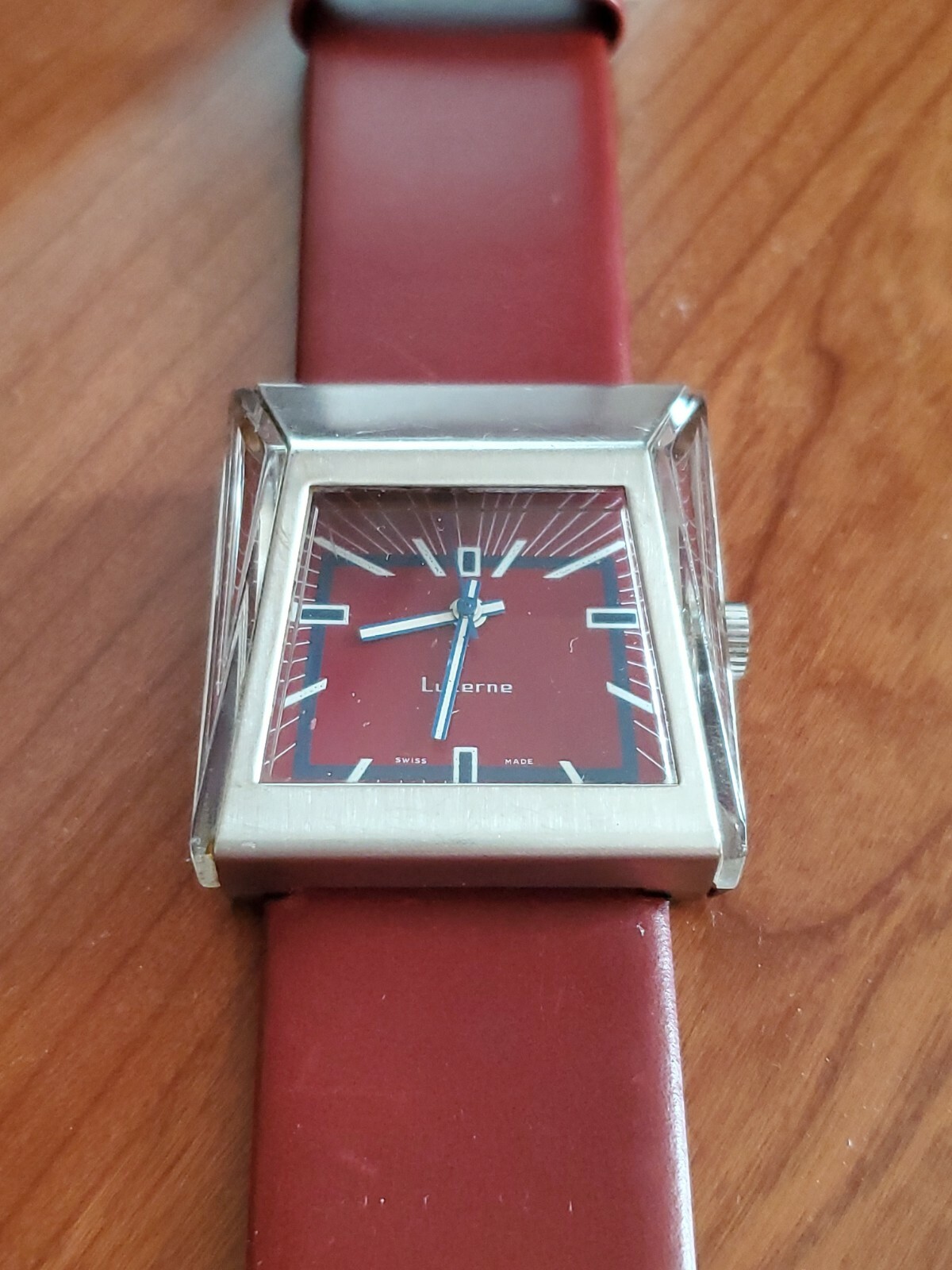 Regards,
Every watch should have its own story...consequently, a watch collector has to be a good storyteller

:)