Techie
Posts: 249
Joined: 03 Jun 2015, 17:40
Location: EU
04 Jul 2017, 22:49
Below is my new NOS device with manual and leatherette case- the first VFD (Vacuum Fluorescent Display/LED-like) Clock/Alarm/Stopwatch/Calculator with TIME Computer in the World!!!
http://www.wass.net/manuals/Casio%20CQ-1.pdf
The Casio CQ-1 - early 1976
has
(and this is the rare RED type
, with original manual and leatherette case):
- 4 alarms each with a different signature sound.
- The stopwatch measures to tenths of a second and runs to a maximum of 10 hours and has a laps timer
- It can handle dates up to 2099!!!
etc etc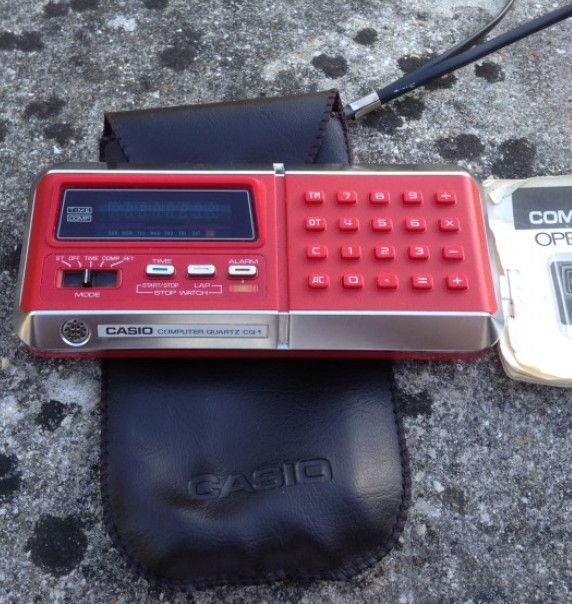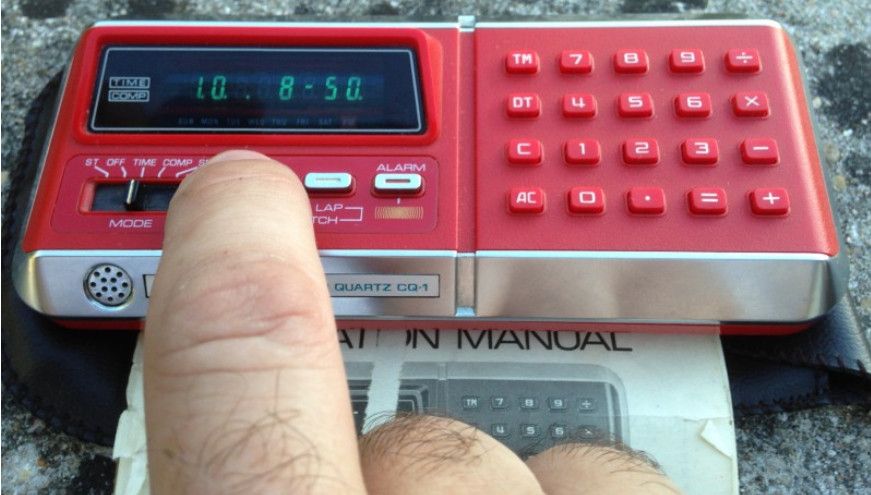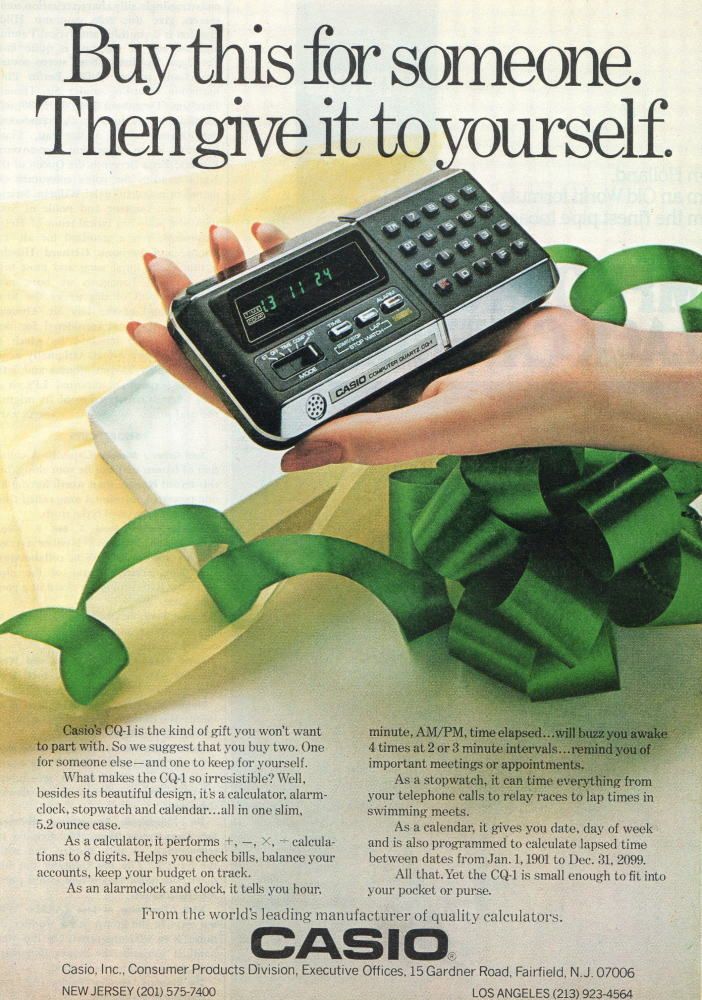 Regards,
Every watch should have its own story...consequently, a watch collector has to be a good storyteller

:)