Techie
Posts: 226
Joined: 03 Jun 2015, 17:40
Location: EU
10 Jul 2017, 22:36
Hi all,
I've seen this watch on Ebay (the photo 1 below) and I was intrigued by it and almost tempted to buy it.
But a later analysis of the zoomed photos showed me that the Lemania name and the Lemania "crown" are not properly CENTERED on the crystal, and the engraved LEMANIA name it is not according to the state-of-the-art LEMANIA graphical representation (e.g. please see the last A of Lemania logo/name on the watch and in the proper logo - photo 2).
http://www.ebay.com/itm/RARE-WATCH-OROL ... 2762475268
Even worse, there is no LEMANIA logo or name on the caseback (photo 3)
But I may have been wrong, so I kindly ask Your expert opinion about this watch - could it be genuine???
Thanks in advance,
Photo 1 - the face of the watch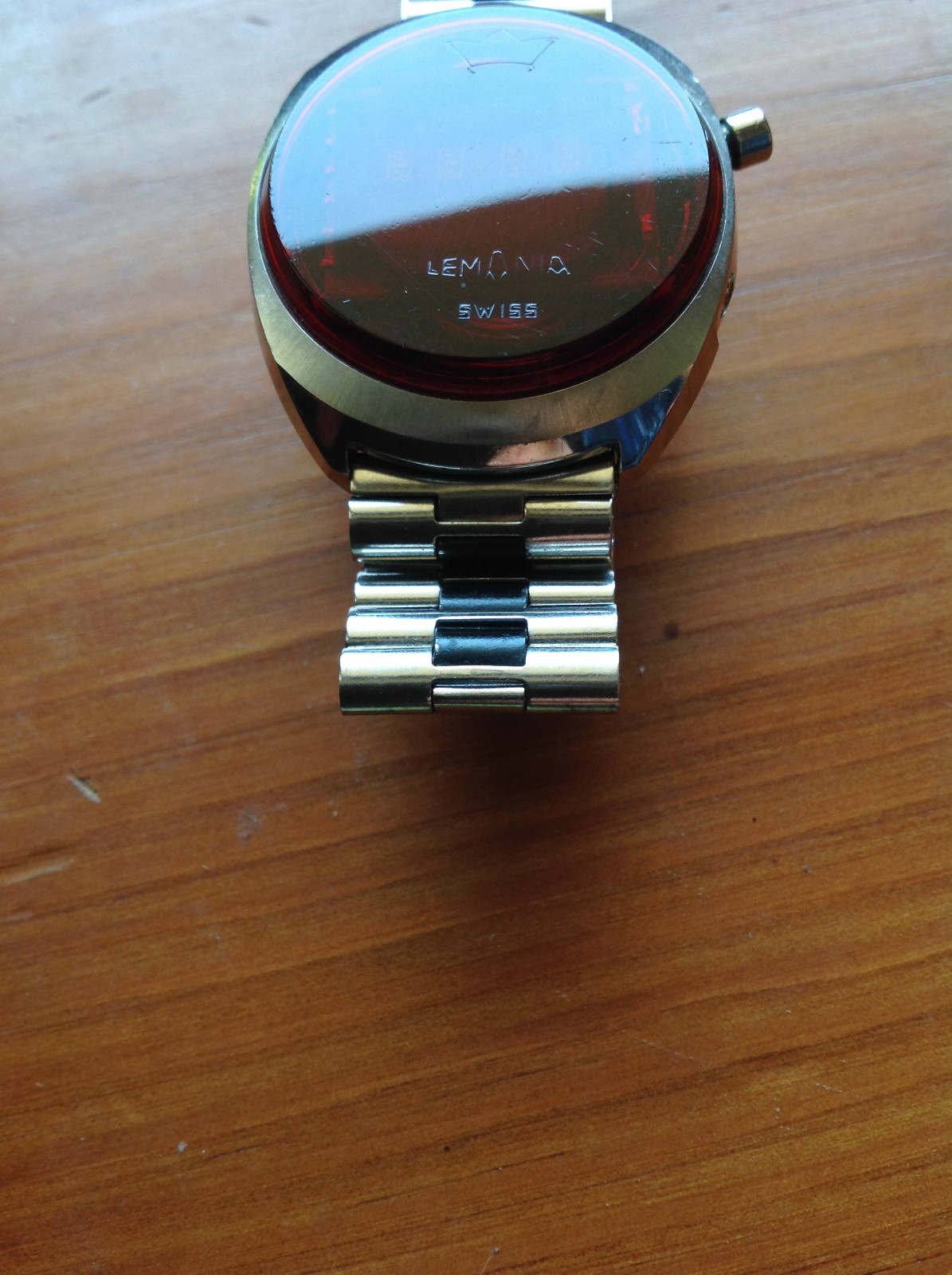 Photo 2 - A Proper Lemania brand
Photo 3 - the "Lemania" watch Caseback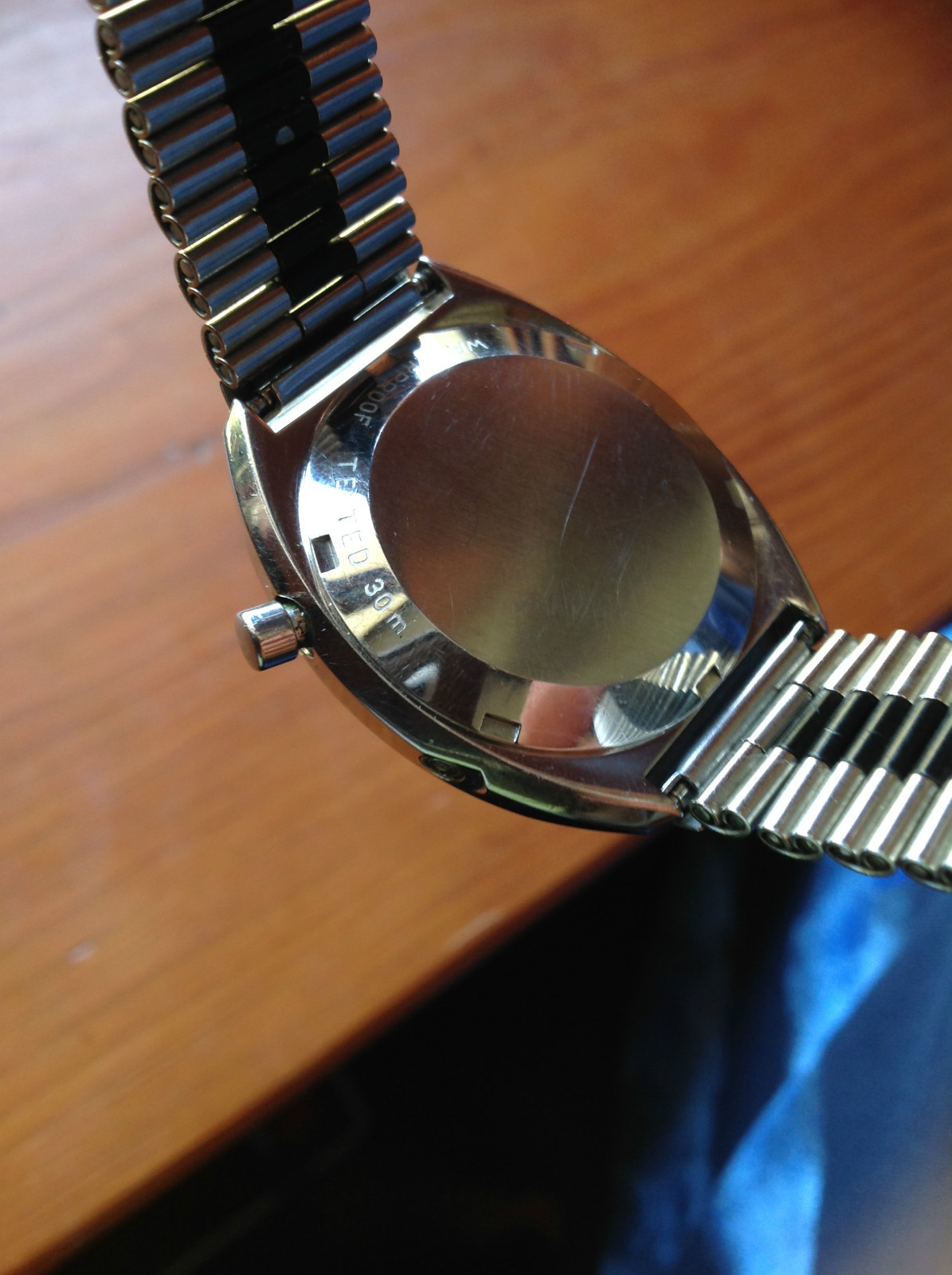 Every watch should have its own story...consequently, a watch collector has to be a good storyteller

:)