Wizard
Posts: 251
Joined: 03 Jun 2015, 17:40
Location: EU
05 Mar 2019, 03:18
Hi,
I have recently acquired 2 very interesting NOS vintage BLACK/PVD VANICA LED watches, both sporting a quite rare National Semiconductor NS WM01 LED module!
Why are those vintage LED watches interesting?
1. Because they were produced under Hong Kong based VANICA brand, owned by Interrading Ltd., a Hong Kong Manufacturer and exporter of all kind of electronics . Owner: Jimmy Leung, cca 1975, which was btw the year when VANICA Electronics brand was most present on the market
https://www.radiomuseum.org/dsp_herstel ... y_id=11623
2. Because they were made using a quite rare DOTTED LED DISPLAY from the USA National Semiconductor NS WM01 LED module,
having only Hour:Minutes:Seconds function, but also being one of the first and well known LED modules to display DOTS instead of lines!
3. Because they are BLACK/PVD METAL watches - not as the later 70's BLACK PLASTIC LED watches
, with a Metal Black/PVD bracelet, rare enough in mid 70's AND ALSO reminding us in the present about the design of the later Seiko BLACK PVD bracelets from Seiko DATA 2000 watches of the mid 80's!
The 2 nice and NOS VANICA LED watches of cca 1975: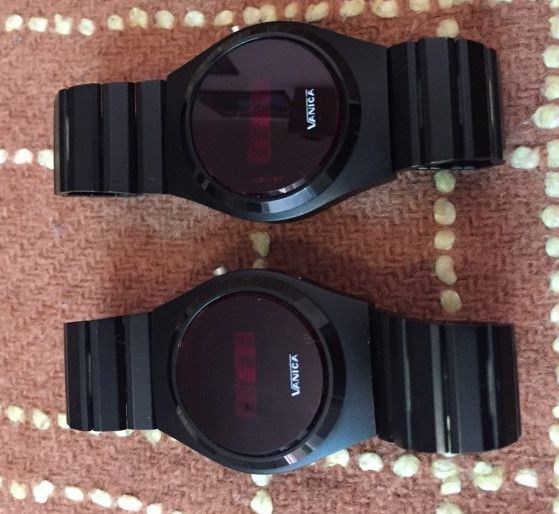 The National Semiconductor DOTTED NS WM01 LED module inside of those watches: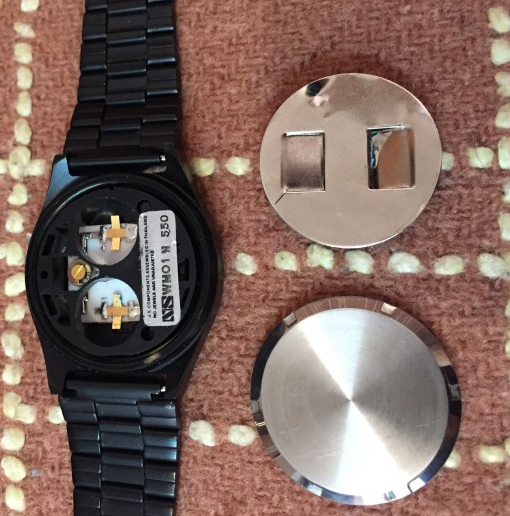 The very specific DOTTED (6 or 9) numbers/seconds, from an EARLY NS WM01 LED module on the VANICA watch: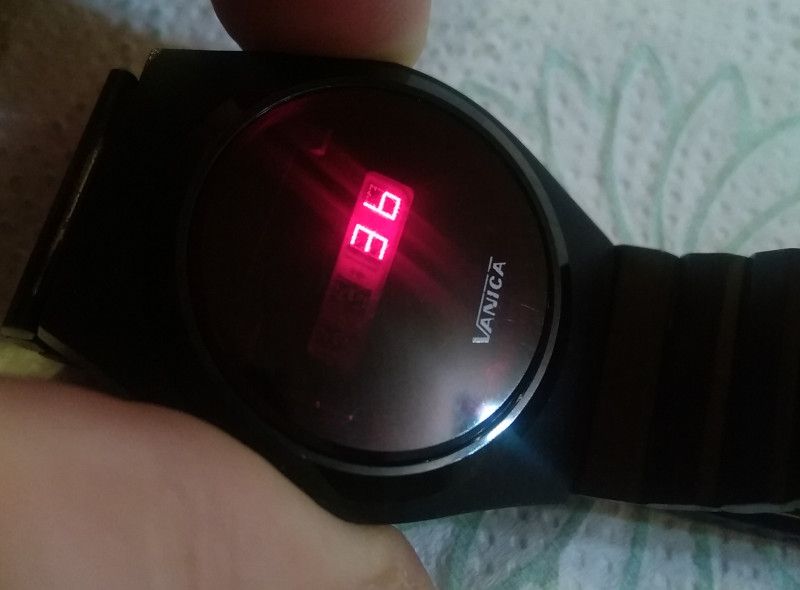 Best regards,
Every watch should have its own story...consequently, a watch collector has to be a good storyteller

:)